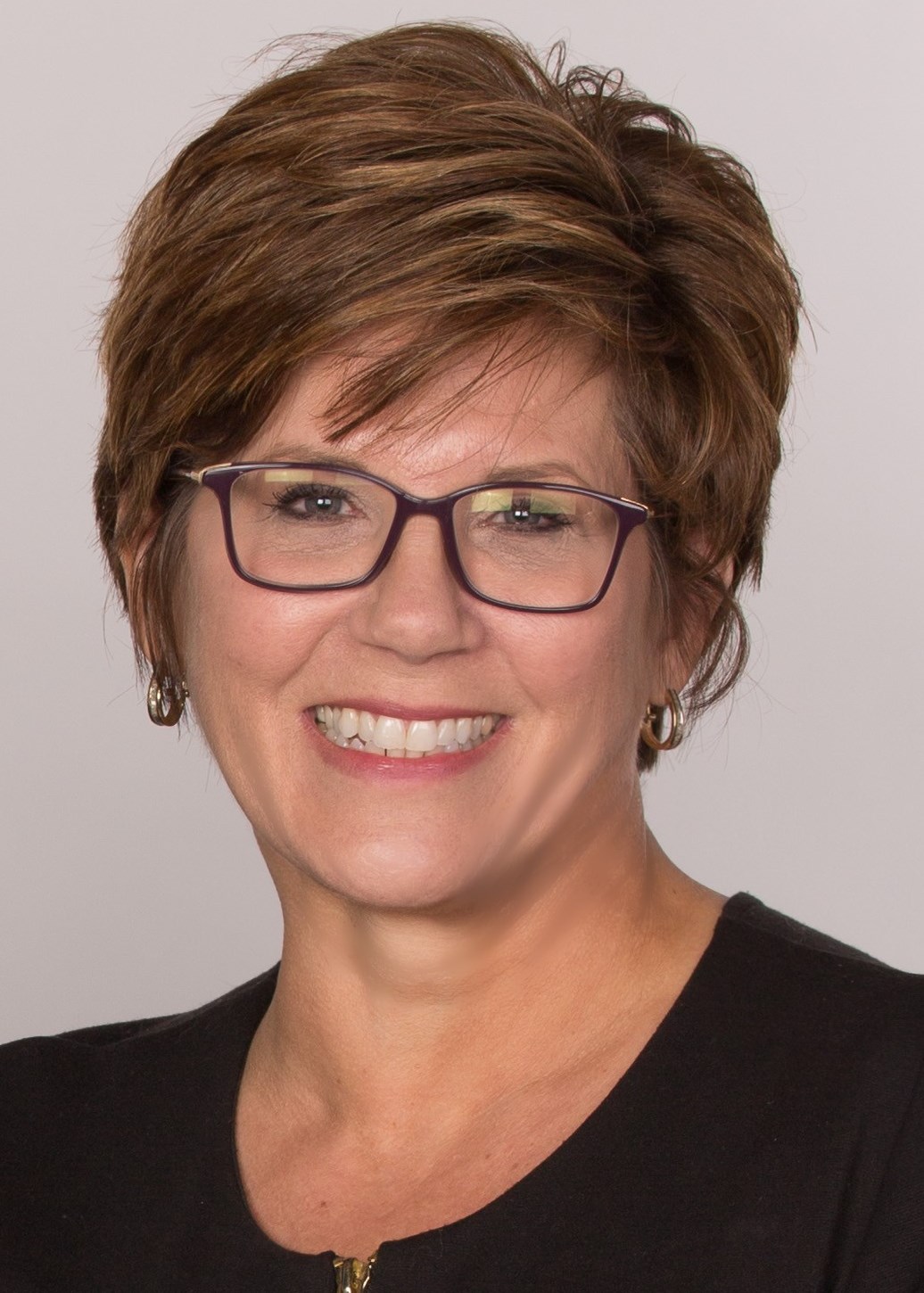 Barbara Boone McGinnis, Certified Elder Law Attorney and Partner at Takacs McGinnis Elder Care Law
Certified as an Elder Law Attorney by the National Elder Law Foundation, Barbara Boone McGinnis is an emerging national leader in the elder care law field. She provides legal expertise on a wide range of client issues with a focus on Estate Planning, Medicaid eligibility and appeals, and probate matters. She is also a VA-accredited attorney.
Before receiving her license to practice law in Tennessee, Barbara spent more than two decades as a Registered Nurse and Gerontological Nurse Practitioner working in a variety of settings, including hospitals, long-term care centers, outpatient clinics, and home health. Her skills include executive management, sales, consulting, and business development. She spent nearly a decade as director of nursing services at a large continuing care retirement center in the Nashville area.
She holds a Bachelor of Science degree in nursing from Austin Peay State University in Clarksville, Tennessee; a master's degree as a Gerontological Nurse Practitioner from Vanderbilt University in Nashville; and a Juris Doctor degree from Nashville School of Law. She was admitted to the Tennessee Bar in 2010, joined the Elder Law Practice of Timothy L. Takacs in 2011, and became a named partner in 2017.